Details

Category: Women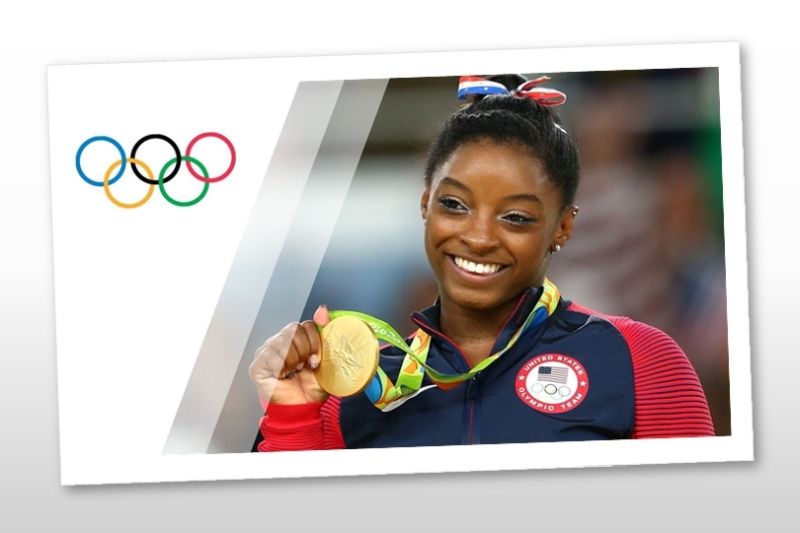 As of the 2019 World Championships, Biles is the gymnast with the most World medals (25) and most World gold medals (19) of any gender, as well as the female gymnast with the most World all-around titles (5). Biles is the sixth woman to win an individual all-around title at both the World Championships and the Olympics, and the first gymnast since Lilia Podkopayeva in 1996 to hold both titles simultaneously.
She is the tenth gymnast and first American gymnast to win a World medal on every event, and the first gymnast since Daniela Silivaș in 1988 to win a medal on every event at a single Olympic Games or World Championships, having accomplished this feat at the 2018 World Championships.
Olympic Champion Mary Lou Retton called Biles the "greatest gymnast ever" and multiple other observers have echoed the sentiment.