Folger Shakespeare Library, opened in 1932 as a gift to the American nation from Henry Clay Folger and his wife Emily Jordan Folger.
The world's largest and finest collection of Shakespeare materials and to major collections of other rare Renaissance books, manuscripts, and works of art, the Folger serves a wide audience of researchers, visitors, teachers, students, families, and theater- and concert-goers.
Mission
The mission of the Folger Shakespeare Library is to preserve and enhance its collections; to render the collections, in appropriate formats, accessible to scholars; and to advance understanding and appreciation of Shakespeare's writings and of the culture of early modern Europe more generally through various programs designed for all students and for the general public.
Shakespeare for Kids
Cool Facts
Shakespeare Quotations and Scripts
Words, Words, Words
Meet a...
Coloring, Games & Puzzles
Shakespeare Challenges
Who Am I?
Queen Elizabeth
Discover Our Collection
Folger Treasures
Shakespeare in American Life for kids
Student to Student
Puck's Place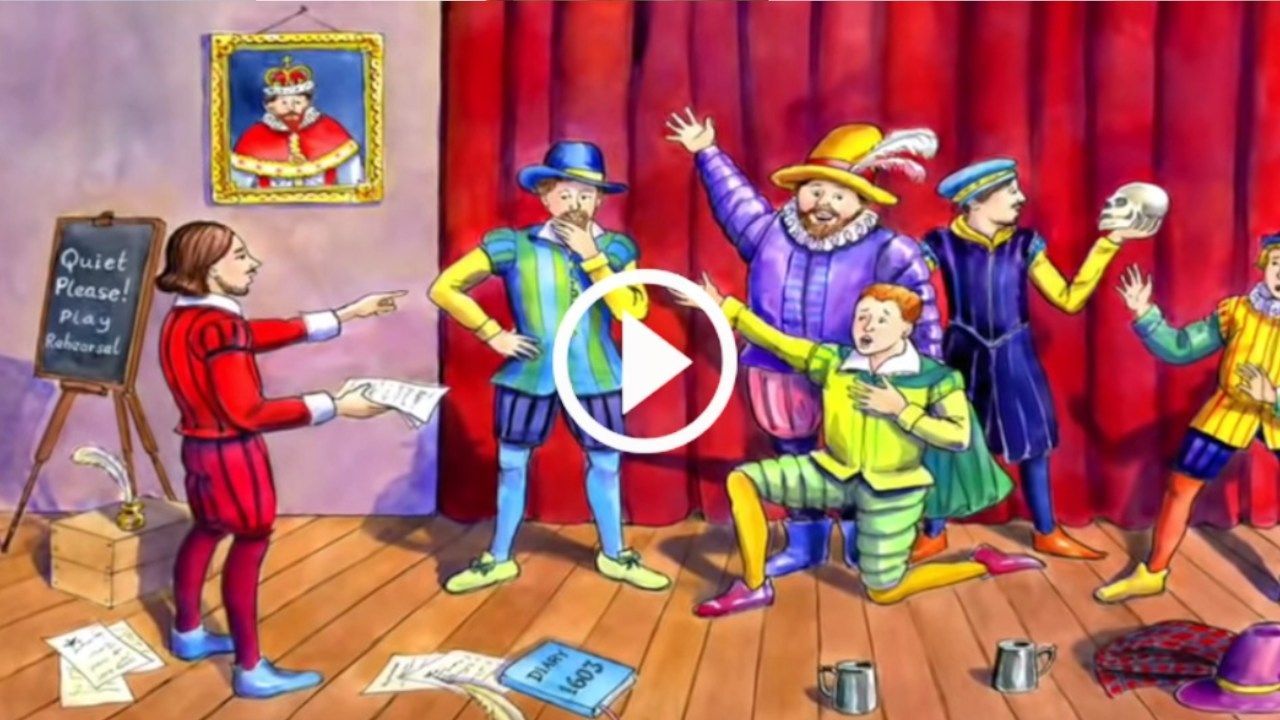 Shakespeare Remix Video from Experiencing Shakespeare. This mashup of some of Shakespeare's most famous lines was created by the Folger Shakespeare Library production team from videos submitted by students and was part of the Folger Shakespeare Library's program Experiencing Shakespeare, an electronic field trip.