Details

Category: Notable News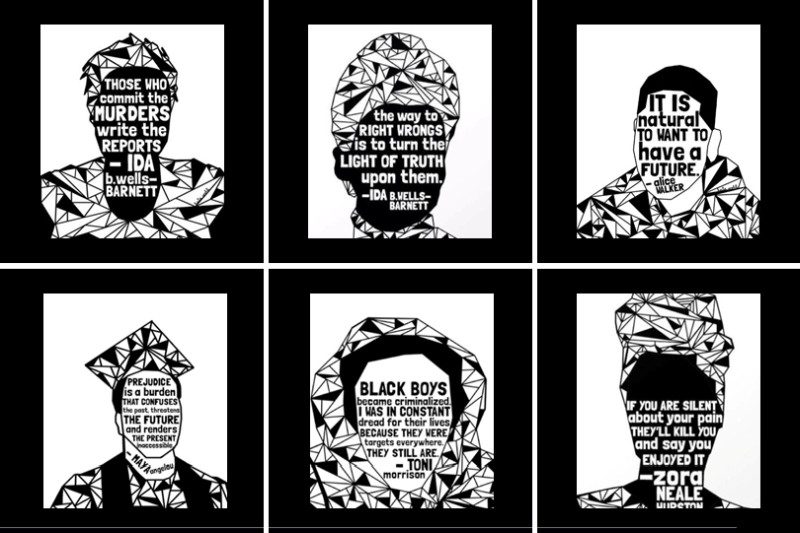 Election Day voters and absentee voters in 2020 turned out in record numbers. Young people turning out in record numbers, and with four in 10 eligible Black voters being millennials or from generation Z, the push in urban centers like Philadelphia, Atlanta and Detroit was critical for Biden by the time networks announced the winner.
Details

Category: Notable News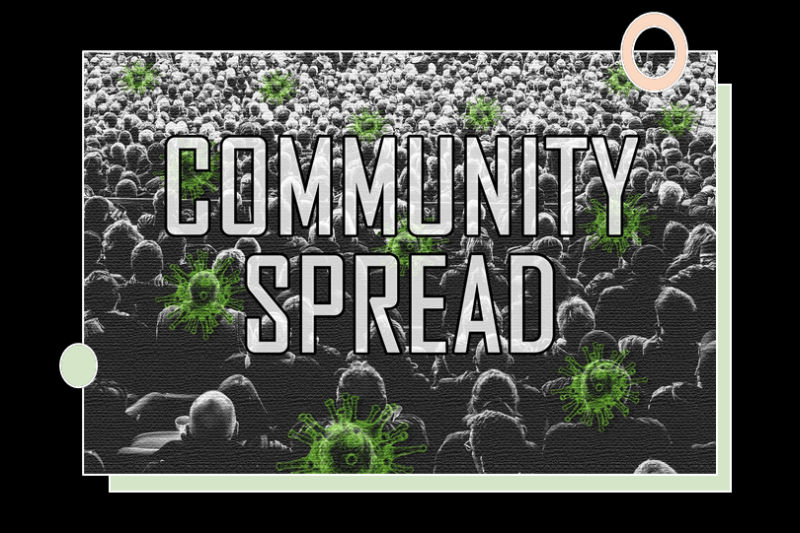 What about the caregivers and medical staff rights, voting rights instead of roadblocks and lawsuits, or protection for whistle blowers exposing war crimes? Did service workers and warehouse workers stay on the job to feed America at their own risk and without a constitutional right to work in a safe environment?