It's important to realize that ARVs are not a cure for HIV/AIDS.
Danny West is a trainer, coach, and leadership consultant, has been living with HIV for the past 24 years, and remains healthy today, having been treated successfully with antiretroviral medications (ARVs) for the last five years. Thanks to effective medical care and the use of ARVs when appropriate, people are now living with HIV long-term on combination therapies (the triple cocktail). HIV is no longer a death sentence. It's important to realize that ARVs are not a cure for HIV/AIDS. They support and maintain your immune system. When they work effectively, the can enable you to live long-term with HIV. Danny West has realized that he may live into his sixties or seventies. This means he has to plan for his future and a retirement period. Coaching has helped him do that.
Downloads:

How Antiretroviral Medications ARVs Keep Me Healthy
Created
Wednesday, 16 May 2018 18:25
Subject
Syphilis | congenital syphilis prevention | chlamydia | gonorrhea | congenital gonorrhea prevention | STD | STI | sexually transmitted infection | sexually transmitted disease | testing | infant | infection | Medicine | Health | Cure | Pain | Doctor | Antibiotic | symptoms | signs | genitals | mouth | treatment | sore throat | lymph nodes | oral sex | vaginal sex | anal sex | Sexually Transmitted Disease
It's important to use condoms (rubbers, prophylactics) to help reduce the spread of sexually transmitted diseases (STDs). These diseases include the Human Immunodeficiency Virus, or HIV (the virus that causes AIDS), chlamydia, genital herpes, genital warts, gonorrhea, hepatitis B, and syphilis. You can get them through having sex -- vaginal, anal, or oral.
Public Downloads
All items are free to view, share, and download.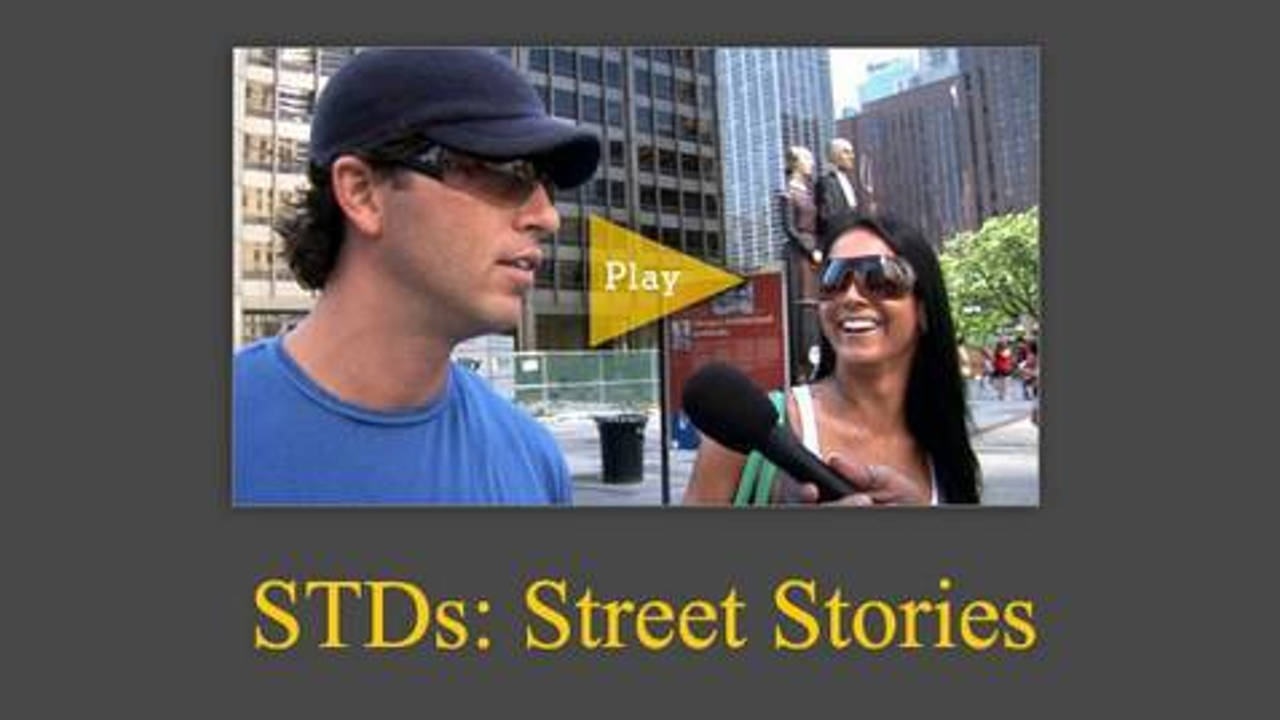 The content is free of known copyright restrictions under U.S. copyright law.