Details

Category: Fire Safety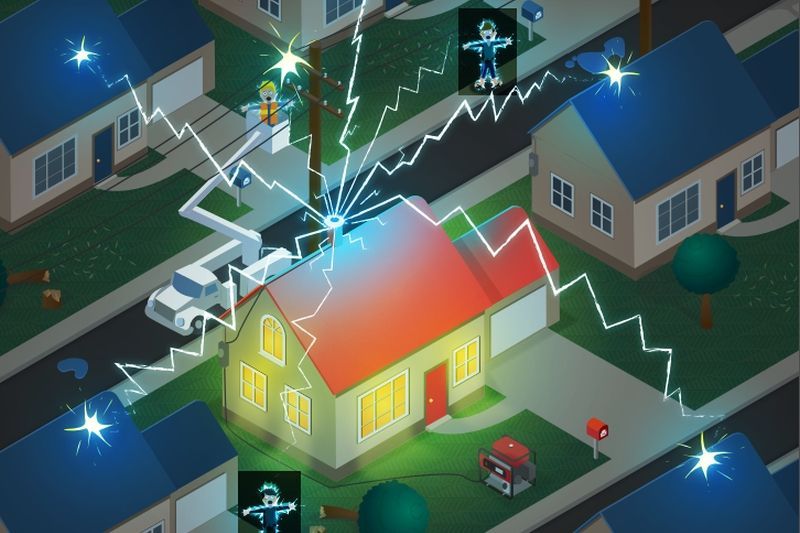 Private I. Plug invites you to join him as he sniffs out dangers and learns about fire and electrical safety during all 4 seasons of the year! The 4 Seasons of Safety program includes tips, lessons and activities that help students learn about basic fire and electricity concepts while also providing critical safety information that helps them learn to identify and prevent the fire and electrical safety hazards. All included activities can be conducted without the need for additional resources or supplies and with little to no advance preparation required.
Details

Category: Fire Safety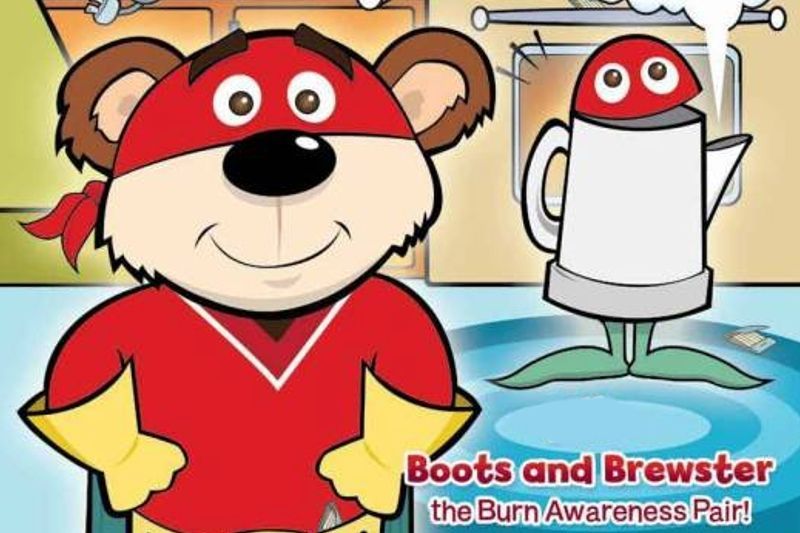 Have fun while learning about burn prevention with activity books, posters and fact sheets. All items are free to view, share, and download and include important safety tips to promote year-round burn awareness and prevention. Every day, hundreds of children are taken to emergency rooms with burn injuries. Learn how you can prevent injuries from fires, scalds, electrical sources and other risks in the home.