The condom size chart is broken down to introduces the condom brand and name along with a brief description about each condom. Due to the fact that every penis is different, one single comprehensive condom size chart seems impossible. Yet when it comes to condoms, size (and shape) is everything- for effective protection and pleasure.
Downloads:

Condom Size Chart
Created
Monday, 09 July 2018 22:05
Suggested Condom Size Calculator
Quick Tip: if your penis girth is below 4.7 inches (119mm) check out the snugger fit section. Regular condoms will best suit you if your girth is between 4.7″–5.1″ (119-130mm). Guys with girth bigger than 5.1″ (130mm) should use a larger condom. Check out the condom calculator to get more accurate suggestions for your size. You can also read more about how to choose your size.
Subject
Syphilis | congenital syphilis prevention | chlamydia | gonorrhea | congenital gonorrhea prevention | STD | STI | sexually transmitted infection | sexually transmitted disease | testing | infant | infection | Medicine | Health | Cure | Pain | Doctor | Antibiotic | symptoms | signs | genitals | mouth | treatment | sore throat | lymph nodes | oral sex | vaginal sex | anal sex | Sexually Transmitted Disease
It's important to use condoms (rubbers, prophylactics) to help reduce the spread of sexually transmitted diseases (STDs). These diseases include the Human Immunodeficiency Virus, or HIV (the virus that causes AIDS), chlamydia, genital herpes, genital warts, gonorrhea, hepatitis B, and syphilis. You can get them through having sex -- vaginal, anal, or oral.
Public Downloads
All items are free to view, share, and download.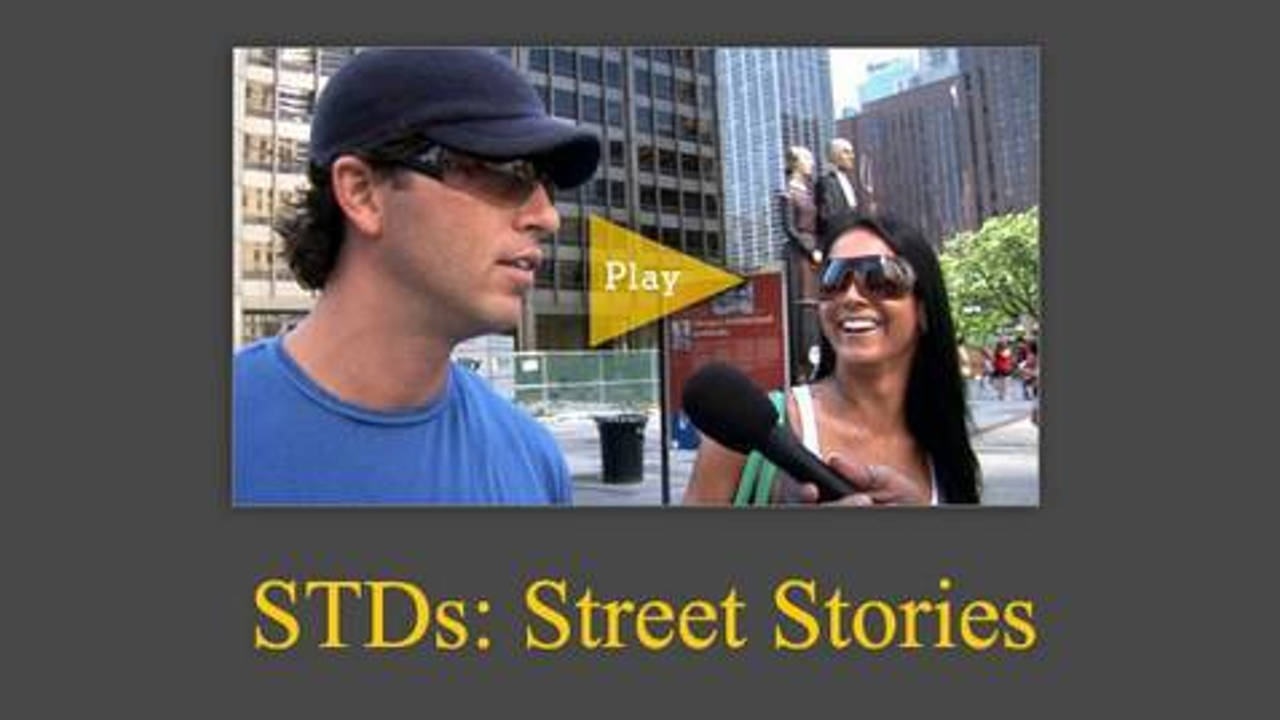 The content is free of known copyright restrictions under U.S. copyright law.