Ten common myths about HIV/AIDS debunked.
Becky Kuhn, M.D., co-founder of Global Lifeworks, debunks the following 10 myths about HIV: HIV doesn't cause AIDS; because of ARV medications, we no longer ned to be concerned about HIV/AIDS; if you have HIV and are sexually active, you no longer need to practice safer sex; you can't contract HIV through oral sex; you can't get HIV from one sexual encounter; a woman cannot spread HIV to another woman by having sex with her; if you are HIV positive but your viral load is undetectable, you cannot spread HIV; AIDS can be spread by kissing, hugging, or shaking hands; if you have HIV, you can cure it by having sex with a virgin; every individual with HIV will eventually develop AIDS. Visit AIDSvideos.org for more information about Dr. Kuhn's educational and outreach work.
Downloads:

Top Ten Myths About HIV AIDS
Created
Wednesday, 16 May 2018 18:05
Subject
Syphilis | congenital syphilis prevention | chlamydia | gonorrhea | congenital gonorrhea prevention | STD | STI | sexually transmitted infection | sexually transmitted disease | testing | infant | infection | Medicine | Health | Cure | Pain | Doctor | Antibiotic | symptoms | signs | genitals | mouth | treatment | sore throat | lymph nodes | oral sex | vaginal sex | anal sex | Sexually Transmitted Disease
It's important to use condoms (rubbers, prophylactics) to help reduce the spread of sexually transmitted diseases (STDs). These diseases include the Human Immunodeficiency Virus, or HIV (the virus that causes AIDS), chlamydia, genital herpes, genital warts, gonorrhea, hepatitis B, and syphilis. You can get them through having sex -- vaginal, anal, or oral.
Public Downloads
All items are free to view, share, and download.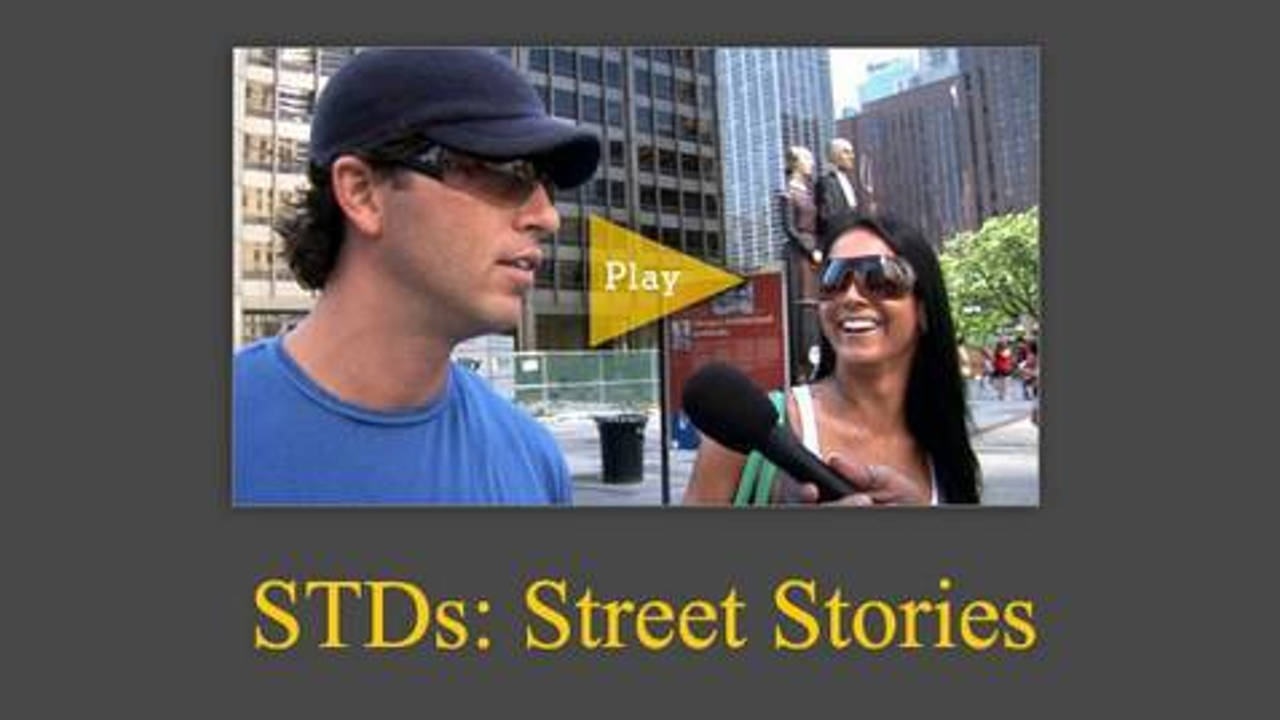 The content is free of known copyright restrictions under U.S. copyright law.