How men who have sex with men (MSM) can reduce their risk of contracting or transmitting HIV, the virus that causes AIDS.
Downloads:

HIV Prevention for Men Who Have Sex With Men
Created
Wednesday, 16 May 2018 18:05
Gay, bisexual, and other men who have sex with men (MSM) represent an incredibly diverse community. However, these men are disproportionately impacted by syphilis, HIV, and other sexually transmitted diseases (STDs). The resources on this page provide an overview of the impact of STDs on MSM as well as prevention and treatment information.
MSM accounted for 68.2% of reported P&S syphilis cases among women or men with information about sex of sex partners.
Among men exclusively, MSM accounted for 79.6% of reported cases with information on sex of sex partners. Of MSM P&S syphilis cases, 36.5% were White, 28.0% were Black, and 24.0% were Hispanic.
Relative to the percentage of the US population that is White (61.2%), Black (12.5%), and Hispanic (17.9%), this represents a significant inequality in the burden of disease for non-White MSM, which was also evident among MSW and women. In addition, among MSM P&S syphilis cases with known HIV status, 45.5% were also reported to be HIV-positive.
Subject
Syphilis | congenital syphilis prevention | chlamydia | gonorrhea | congenital gonorrhea prevention | STD | STI | sexually transmitted infection | sexually transmitted disease | testing | infant | infection | Medicine | Health | Cure | Pain | Doctor | Antibiotic | symptoms | signs | genitals | mouth | treatment | sore throat | lymph nodes | oral sex | vaginal sex | anal sex | Sexually Transmitted Disease
It's important to use condoms (rubbers, prophylactics) to help reduce the spread of sexually transmitted diseases (STDs). These diseases include the Human Immunodeficiency Virus, or HIV (the virus that causes AIDS), chlamydia, genital herpes, genital warts, gonorrhea, hepatitis B, and syphilis. You can get them through having sex -- vaginal, anal, or oral.
Public Downloads
All items are free to view, share, and download.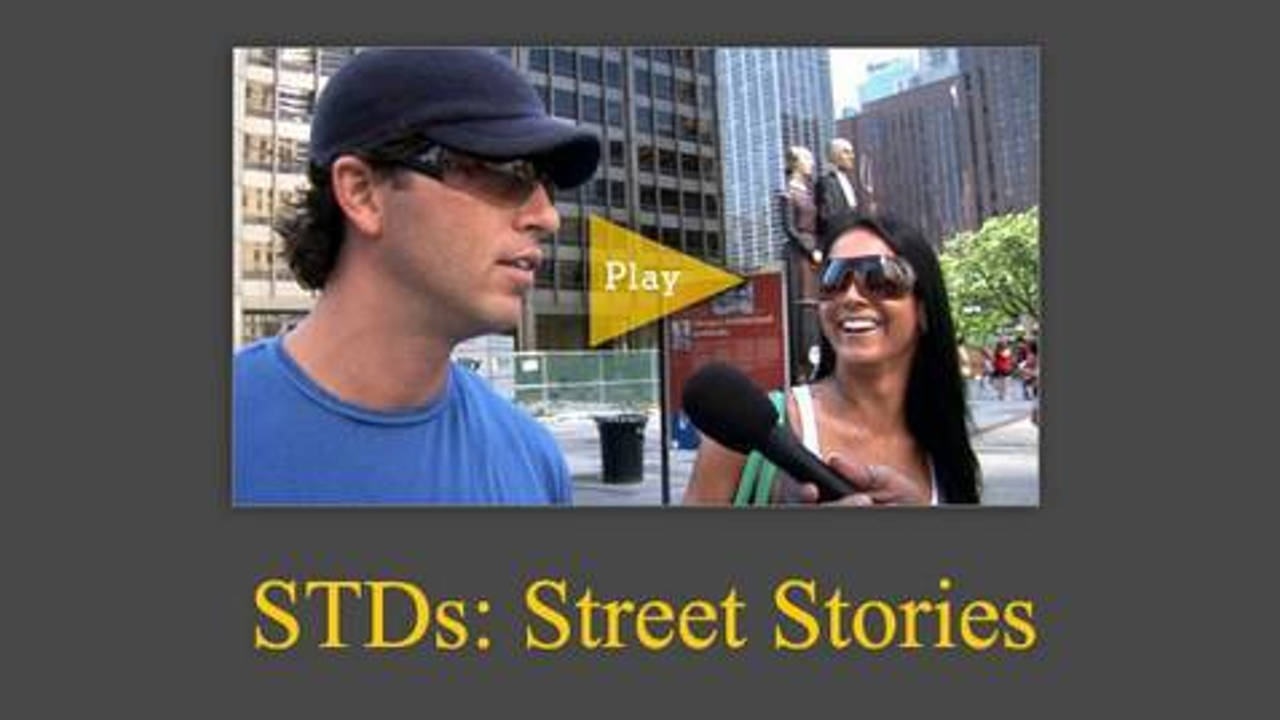 The content is free of known copyright restrictions under U.S. copyright law.