Let us not forgot he testified on a colony where the citizens still have no voting rights with a majority Black residents.
Ta-Nehisi Coats spoke powerfully as he always does ... the tragedy of today is our fine words seem to be just that and in so, so many regards. Whether it's reparations being paid to our Black citizens or using illegal immigrants for those labor until it becomes inconvenient.
Read More to clearly understand his idea of reparations.
The Case for Reparations – Ta-Nehisi Coates, Atlantic Magazine
The Atlantic - Olivia Paschal Madeleine Carlisle
Five years ago, the journalist Ta-Nehisi Coates published "The Case for Reparations" in The Atlantic, a cover story that would reinvigorate national discussion over debts owed for slavery and discrimination against black Americans. Today, on Juneteenth, he is testifying at a House hearing on H.R. 40, a bill that would establish a commission to study reparations. It's the first such hearing in more than a decade. Read More: The full text of his opening statement as delivered
We use an arrowhead as the logo for over 400 national parks and monuments. Wrap your brain around that decision process.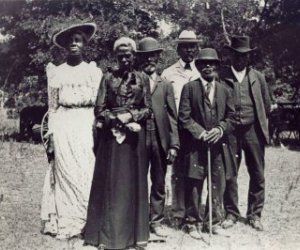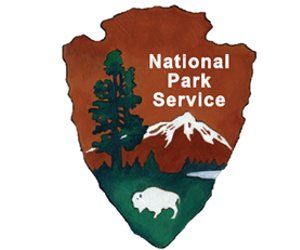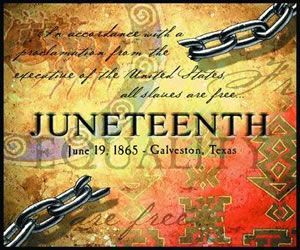 The aftermath of the American Civil War: At the end of the Civil War, the five southeastern tribes faced reparations for opposing the North. All were summoned to Washington and forced to sign a treaty renewing their compact with the U.S. government, agreeing to recognize the rights of freemen and provide railroad right-of-ways through their lands. This unleashed another flood of settlers. Read More
Video: About 1866 Indian Treaties - Dr. Claud Anderson
The 52-State Strategy
Local laws passed by D.C.'s citizens are subject to approval by Congress The District of Columbia and Puerto Rico has been denied full representation.
Video: Actor and activist Danny Glover, writer Ta-Nehisi Coates and Sen. Cory Booker of New Jersey testify in House hearing about slavery reparations